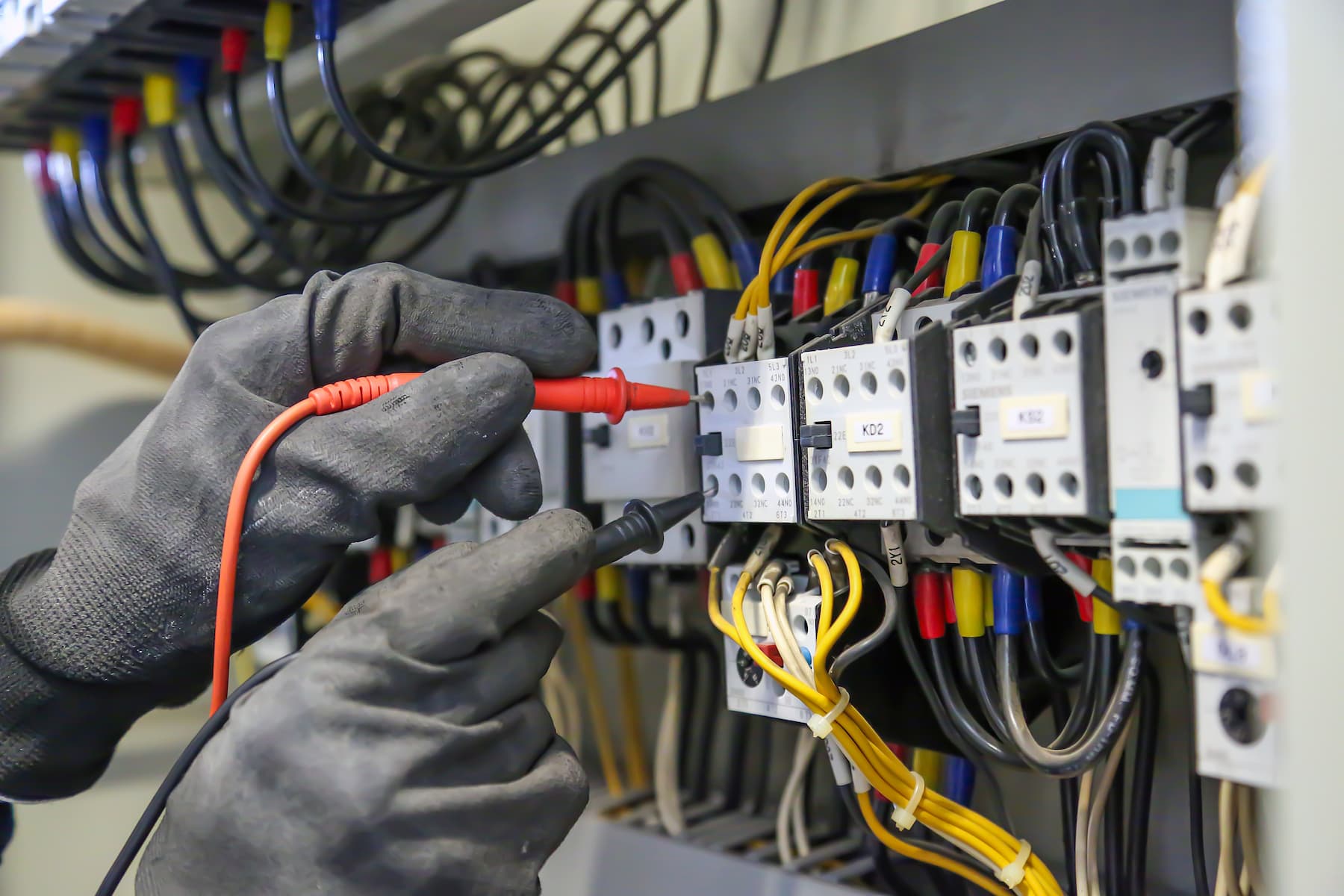 Electricity is the lifeblood of our daily existence, powering our homes and providing the conveniences we often take for granted. However, the significance of proper electric installation cannot be overstated. Beyond merely powering devices, a well-installed electrical system ensures the safety of your home and its occupants. In this blog post, we'll delve into the reasons why opting for professional electric installation is paramount for your house and how Dustmen Electric is here to assist you in achieving a secure and efficient home environment.
1. Safety First: Protecting Your Home and Family
Safety is paramount when dealing with electricity. Improper electric installations can lead to various hazards, including electrical fires and shocks. Our team of professional electricians adheres to strict safety codes and regulations to ensure that your home is safeguarded against potential risks. From accurately sizing wiring to installing circuit breakers, we take the necessary steps to protect your property and your loved ones, making safety the cornerstone of our services.
2. Code Compliance: Meeting Industry Standards
We take pride in our team's comprehensive knowledge of local building codes and industry standards. By strictly adhering to these regulations during installation, they guarantee that your home's electrical system meets the required safety and performance criteria. Code compliance is not just about following rules; it's about ensuring that your electrical infrastructure is not only reliable but also up to date, aligning with the latest industry standards.
3. Energy Efficiency: Saving Costs in the Long Run
Beyond safety, proper electric installation contributes to energy efficiency. Dustmen Electric's expert electricians can design a system that reduces energy consumption, leading to lower utility bills. From installing energy-efficient lighting solutions to optimizing the placement of outlets and switches, our recommendations enhance safety and contribute to a more energy-efficient home. By choosing Dustmen Electric, you invest not only in safety but also in long-term cost savings.
4. Reliable Performance: Avoiding Outages and Electrical Failures
Frequent power outages or electrical failures can be frustrating. Dustmen Electric ensures the reliability of your electrical system by using quality materials, installing durable wiring, and implementing effective grounding to minimize the risk of disruptions. This reliability is crucial for maintaining the functionality of your appliances and electronic devices, ensuring a seamless and uninterrupted living experience.
We Are Here to Help:
Investing in a proper electric installation for your house is an investment in the safety, comfort, and efficiency of your home. By choosing Dustmen Electric, you not only ensure that your electrical system meets the highest standards but also gain peace of mind knowing that your home is well-protected against potential hazards. When it comes to electricity, safety should always be the priority, and we are here to guide you through the journey of creating a secure and efficient living space. Visit our Contact Page or call 248-632-1400 to get a quote and enhance your electrical condition.